Reach Out To Us Today
Connecting with our patients is a top priority for us. We will try to get back in touch with you as soon as possible. Please be advised that email is not a secure method of communication. All emails received will be processed within 2 to 3 business days. Call our office at (512) 346-7600 for a more immediate response.
Primary Phone: (512) 346-7600
AUSTIN LOCATION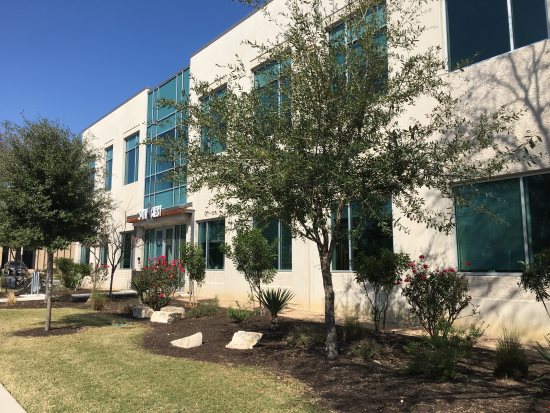 720 W 34th St, #110
Austin, TX 78705
(512) 346-7600
Fax: (512) 346-7603
Monday – Friday, 8 am-4:30 pm

CEDAR PARK LOCATION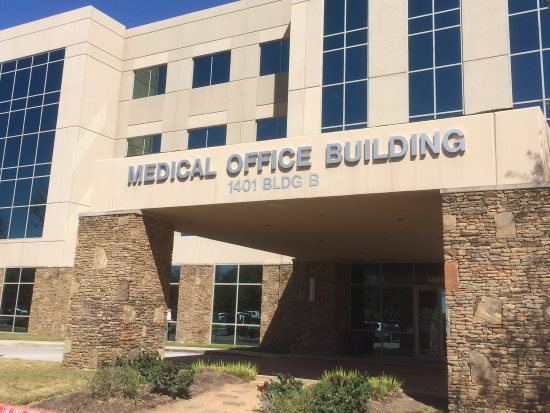 *ENT Specialists of Austin has moved! As of May 8, 2017, we began seeing patients in our new location up one floor in Suite 307. Same address, same building. Thanks!
1401 Medical Pkwy Bldg B, #307
Cedar Park, TX 78613
(512) 346-7600
Fax: (512) 346-7603
Monday – Friday, 8 am-4:30 pm