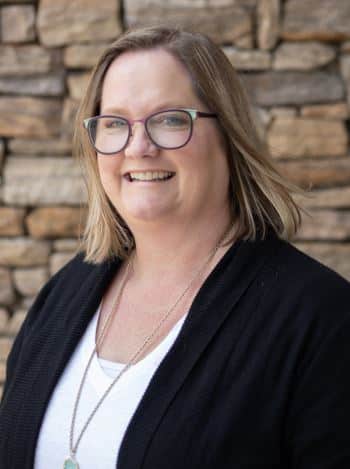 Tracy joined the practice in 2018. She has extensive experience in the field of Audiology. Tracy received her Master's Degree in Audiology from the University of Texas in 1992. Throughout her career, she has worked extensively in the areas of aural rehabilitation, amplification services, diagnostic testing, vestibular evaluation, tinnitus management, cochlear implants, and bone-anchored auditory prosthetic devices. Tracy has taught hearing loss coping skills classes to the community, she has served as the American Tinnitus Association's San Antonio representative, and she has been a guest speaker at many SHHH (Self Help for Hard of Hearing) meetings.
Developing a personal relationship with her patients is what Tracy enjoys the most about working as an audiologist, and she works hard to take the time to understand each individual patient's communication needs and challenges. Tracy works with the latest hearing aid technology and multiple manufacturers to make sure that each patient has the best hearing aids possible for them.
Tracy enjoys hiking and traveling with her twins, Jeb and Sadie. She is an active volunteer in their school, having recently served as the president of her daughter's high school dance team. Tracy dedicates much of her spare time to volunteering: she currently serves on the RRISD Bond Oversight Committee, she has volunteered as a master naturalist where she spent time recording the habitats of salamanders, and she often finds herself agreeing to foster puppies through Austin Pets Alive.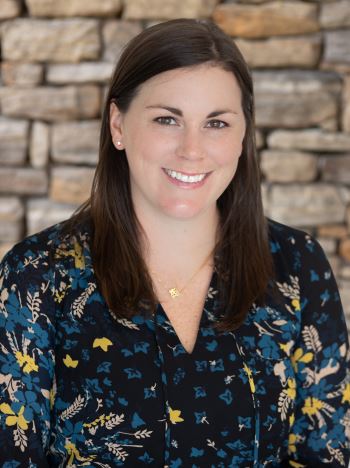 Brandee joined the practice in 2018. She received her Bachelor of Arts in Communication Disorders from Louisiana State University in 2011 and her Doctor of Audiology from Louisiana Tech University in 2015. She is certified by the American Speech Language Hearing Association and licensed in Texas to practice Audiology. She provides comprehensive audiological services including diagnostic hearing evaluations, hearing aid consultations, hearing aid services, and custom hearing protection.
Driven by the philosophy that communication is fundamental to living a fulfilled life, Dr. Richardson is committed to helping the hearing impaired overcome communication barriers. She has experience working with the latest technology of the top hearing aid manufacturers to make sounds and conversations more accessible to the hearing impaired.
Dr. Richardson is from Louisiana. She moved to Austin three years ago. She enjoys trying new restaurants, playing tennis, hiking the greenbelt, and exploring all that Austin has to offer.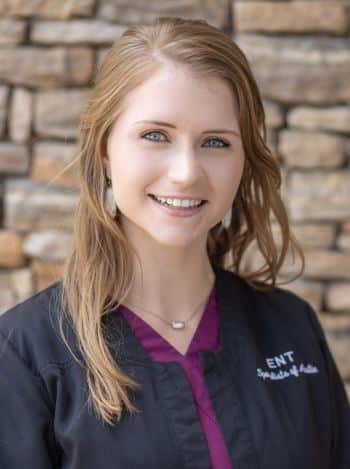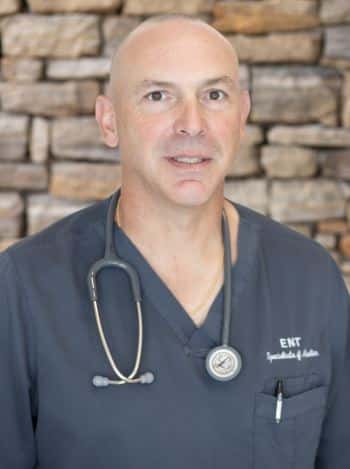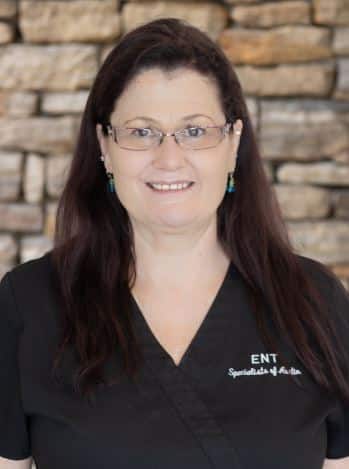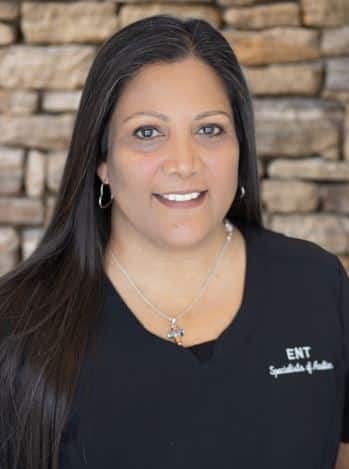 Becky (Benefits Coordinator)