From an infant's tongue tie to an adolescent's sinus issues, the experts at ENT Specialists of Austin handle pediatric ear, nose, and throat problems with special care. our team of Physicians takes a gentler, targeted approach with children, so you and your child feel at ease.
Join the other families in Austin and Cedar Park, Texas, who trust their care to the experts: Call for an appointment or book one online today.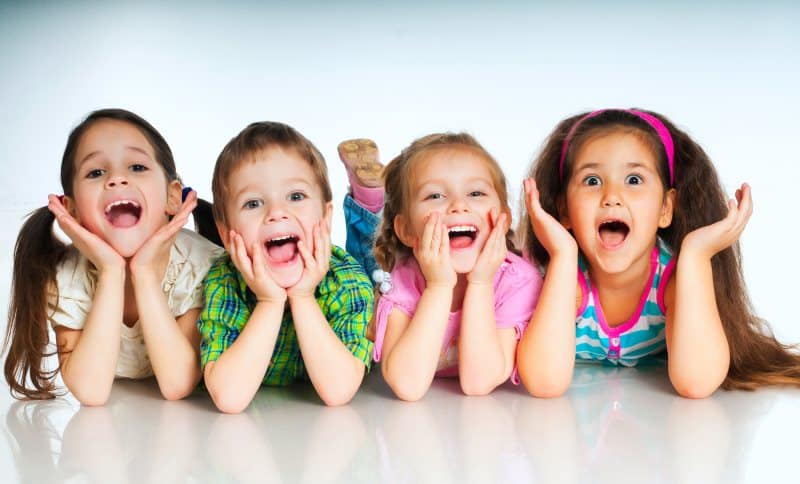 What's the Difference Between an Adult and Pediatric ENT?
A general ENT specialist diagnoses and treats all ear, nose, and throat conditions in adults and applies those same concepts to children. However, a pediatric ENT has specialized training in child-specific diagnostics and treatment.
Children have unique psychologies and physiologies that require a distinctive approach from adults. Children often need specialized tools, a more tender approach, and more skillful treatments.
Babies, children, and adolescents are also more vulnerable to certain conditions, such as ear infections and tongue tie issues. A minor's stage of development determines what treatment is appropriate, and a pediatric ENT appreciates that the most.
What Pediatric Conditions Do Pediatric ENT Specialists Treat?
As expert pediatric ENT specialists, often see children who've been referred to them by the child's pediatricians. The most common conditions they diagnose and treat include:
Recurrent ear infections

Frequent tonsillitis

Hearing impairment

Frequent nose bleeds

Tongue tie and latching issues

Sinusitis

Allergies

Sleep apnea
How Do I Choose a Pediatric ENT Specialist?
Choosing a pediatric ENT specialist is a very personal decision. As a parent, you want to make sure your child gets the best care possible, so you might consider the specialist's qualifications and experience with children, and the way they relate to you.
Qualifications: Pediatric ENT specialists must complete four years of medical school, one year in a surgical internship, and three or more years of otolaryngology and head/neck surgery residency training. Many go on to complete fellowships in pediatric otolaryngology. All of our Physicians have experience and training in pediatric ENT care. 
Experience with Children: ENT Specialists of Austin have extensive experience treating and diagnosing children. Most importantly, they have great skill making children feel at ease by taking a child-friendly approach to care.
How They Relate to You: Your child's physician should also make you, as a parent, feel at ease. Our team of Physicians take time to explain their diagnoses, get your input, and make their recommendations as partners in your child's care.
If you're looking for a pediatric ENT specialist, contact ENT Specialists of Austin online or over the phone to schedule a consultation.